Our Mission
Diversity Squared is committed to delivering research-based tools, training, assessments and consulting services to companies, organizations, and individuals to:
1. Remove and mitigate bias in decision making
2. Assist in employee recruitment and retention
3. Improve customer and client satisfaction
We empower organizations with the skills needed to incorporate inclusion into their everyday work. We strive to improve the effectiveness of companies and teams by embedding diversity, equity and inclusion into every aspect of their organizations.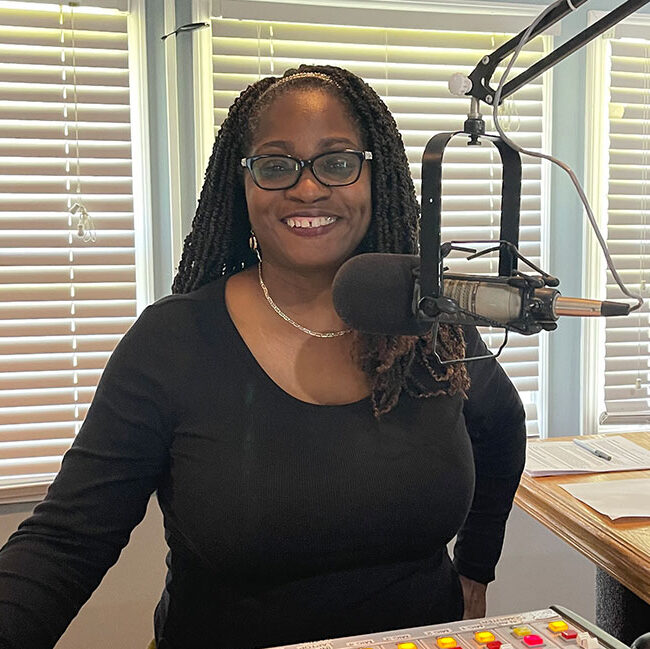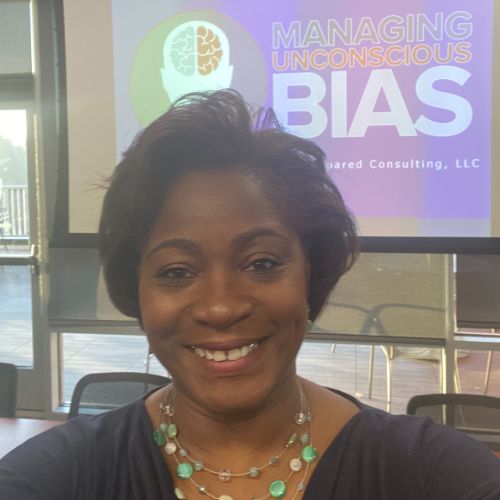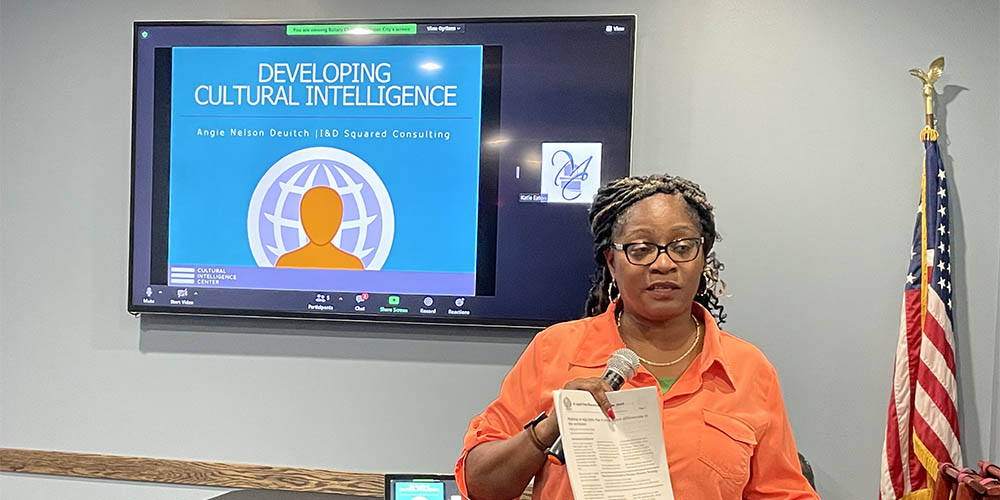 Angie Deuitch, MPA, CDP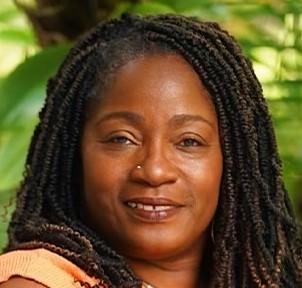 Angie is a Certified Diversity Professional. She launched her own consulting firm, I & D Squared Consulting, LLC. in 2017 focused on improving diversity and inclusion in the region. Her goal is to work with local non-profits and businesses on improving relationships and services to diverse customers, attracting, and retaining top talent, and building an inclusive leadership culture. She is a certified facilitator with the Cultural Intelligence Center. Angie has over 25 years of management experience in the telecommunications, energy, and nonprofit sectors. She recently left NiSource after ten years to work full-time on her business.
She is also very active in the community and with several non-for-profit organizations. She is on the board of directors of the Unity Foundation of LaPorte County, LaPorte County Career and Tech Center Advisory Board, and United Way of LaPorte County. She also serves on the Board of Directors for the Indiana United Way. She is an At-Large member of the Michigan City Common Council.
Angie has a Bachelor of Science in Electrical Engineering from the FAMU / FSU College of Engineering. She also has a Master of Public Affairs (Public Administration) from Indiana University.
Alfreda K. Nelson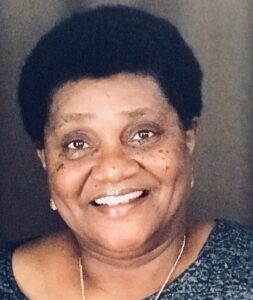 Alfreda is the Executive Administrator for Diversity Squared and facilitates workshops on Unconscious Bias. She has years of experience in customer service and management. She holds a Bachelor of Science in Business from Purdue University with an emphasis on Human Resource Management.
Alfreda is a certified facilitator with the Cultural Intelligence Center. She is a member of the Greater Michigan City Chapter of the National Drifters, Inc. She has a passion for assisting non-traditional students and volunteering in the community.
Kayla I. Nelson, LMSW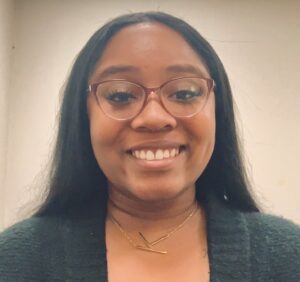 Kayla is the part-time Director of Communications. She has a Bachelor of Arts in Sociology from Purdue University and a Master of Social Work from Florida State University. Kayla is a Licensed Master Social Worker (LMSW) in Texas. Kayla is a Life Member of Alpha Phi Omega National Service Fraternity and a member of Alpha Kappa Alpha Sorority, Inc. Kayla is a strong advocate for underserved populations, specifically at-risk youth, unhoused individuals, and the LGBTQ+ community.
City Connect Career Counselor Team
Carla Mock *Tim Bietry *Brent Banic* Sydney Starks* Dwayne Hurt
The City Connect Program is a partnership between Michigan City Area Schools and Diversity Squared focused on connecting graduating seniors and underemployed residents with amazing OPPORTUNITIES! This program helps students explore local career options, apprenticeships, college, and the military.